Have you ever heard about a fascinating creature known as Marmoset Monkeys? These captivating species are not just your average monkeys! They're small, charismatic, and full of curiosity. Let's uncover the intriguing world of Marmoset Monkeys, from their unique habits to their adorable attributes!
What Are Marmoset Monkeys?
Native to the verdant canopies of forest trees, Marmoset Monkeys grow up to a modest length of 20 centimeters. Their diet is as varied as their personalities, nibbling on fruits, leaves, and the occasional bug.
Social Life of Marmoset Monkeys
A testament to community spirit, these monkeys usually reside in groups of three to fifteen. Young or old, each member contributes to child care and food sharing. Curiously enough, Marmoset Monkeys also mark their territory with their unique scent.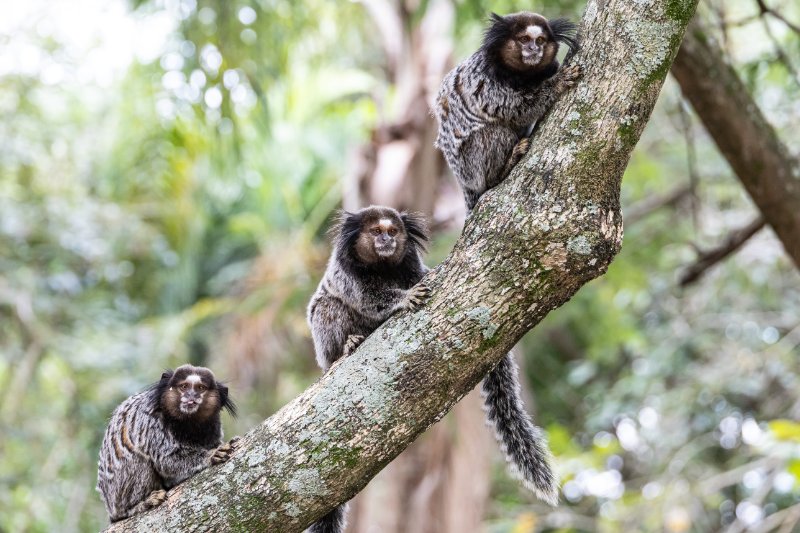 Caring for Marmoset Monkeys
Sure, Marmoset Monkeys are endearing, but one must remember they can grow up to display unpredictable behavior. Early handling and care are crucial to develop a healthy relationship with these creatures. Handling them with your warm hands, for instance, is an activity they seem to enjoy.
See Related: The Fascinating World of the Arboreal Lemur: Exploring the Life and Habitat of this Captivating Tree-Dwelling Primate
The Diet of a Marmoset Monkey
Similar to us, Marmoset Monkeys cherish a varied menu. Their meal plan should include:
Primate biscuits as a staple;
Fresh fruits like bananas, mangos, and peaches;
A daily dose of vegetables such as broccoli, carrot, and celery;
Yogurt and peanuts for a delightful treat.
See Related: 10 Incredibly Interesting Facts About Gorillas
Marmoset Monkeys as Pets
Keeping a Marmoset Monkey as a pet requires thoughtful consideration. Their need for social interaction and active playtime is immense. Hence, their cages should ideally be populated with comfy hammocks, soft toys, and plenty of interactive toys to combat loneliness.
Remember, not every state permits pet monkeys. Always verify local laws before considering adopting a Marmoset Monkey and consider the potential risks if you have young children. Is a Marmoset Monkey the right pet for you? Only you can answer that.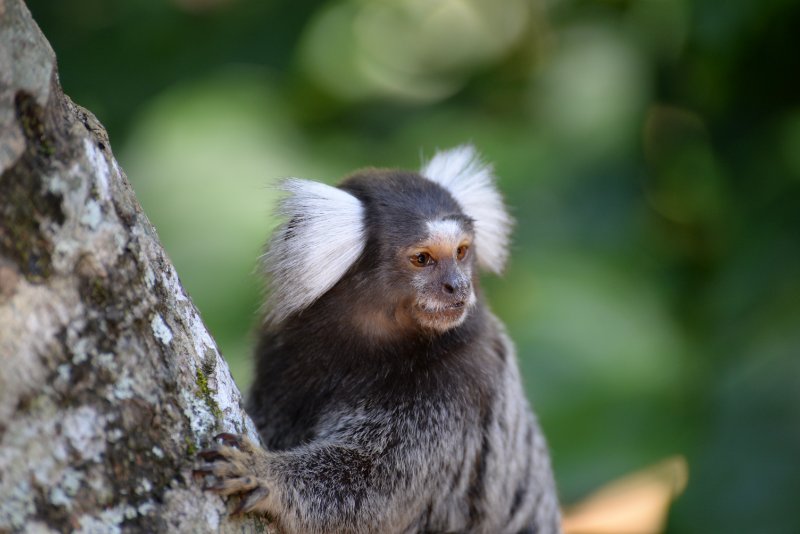 Related Resources